Your Dentists In Manassas, VA, and Surrounding Areas Welcome to Pop Smiles Dentistry
Welcome to Pop Smiles Dentistry, located in in the Portsmouth Plaza! Our friendly Manassas dentists and team love welcoming patients of all ages to our office, and we offer a full range of services to meet all your oral health needs. We especially enjoy meeting with children and promoting a colorful, positive environment in which both children and their parents can feel at ease. We are proud to utilize the latest dental technologies to ensure comfortable, precise treatments. Our services are also available in Arabic and Russian. We invite you to call or visit us today to make your appointment with Dr. Jamil Sowan and Dr. Hisham Merdad, and learn more about comprehensive dentistry in Manassas, Virginia, and surrounding areas. We look forward to caring for your smile!
Pop Smiles Dentistry offers affordable and quality family dental care. Comprehensive dental treatments should address the unique needs of all our patients. Therefore, our practice offers consultations to best understand your needs and inform you about your current oral health and treatment options. Our dental office is equipped with experienced and knowledgeable staff. In addition, our state-of-the-art technology allows us to treat any dental issue. We happily accept new patients and most dental insurances.
Moreover, we cater to patients of all ages and offer a wide range of services. Contact us with any dental concerns. Whether it is a general inquiry or a dental emergency, our team is available for immediate assistance. We welcome you to explore our website and learn about our dental treatments.
New patients can also find our Patient Resources tab useful. There, you will find information on our financial options, forms, and current patient reviews. Likewise, our Blog tab offers more information about how to best maintain your oral health. Have more questions? Let us know by calling (703) 844-0404.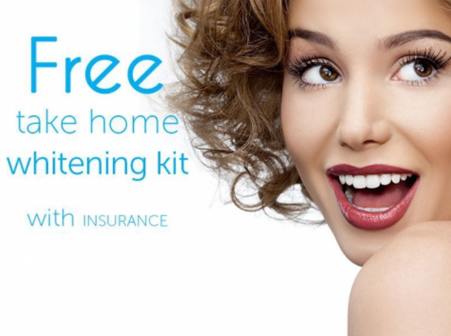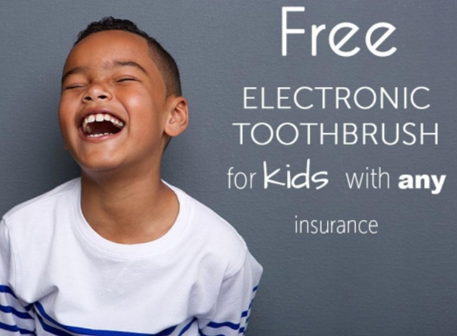 Pop Smiles Dentistry Offers Complete Family Dental Care
Special Needs Dentistry
Dental Exams
Cleanings
Sedation Dentistry
Tooth Extraction
Pediatric Dental Care
Dental Fillings
Sealants
Fluoride Treatments
Space Maintainers
Dental Crowns
Veneers
Dental Implants
Bridges
Dental Restoration
Dentures
Dental Emergency Care